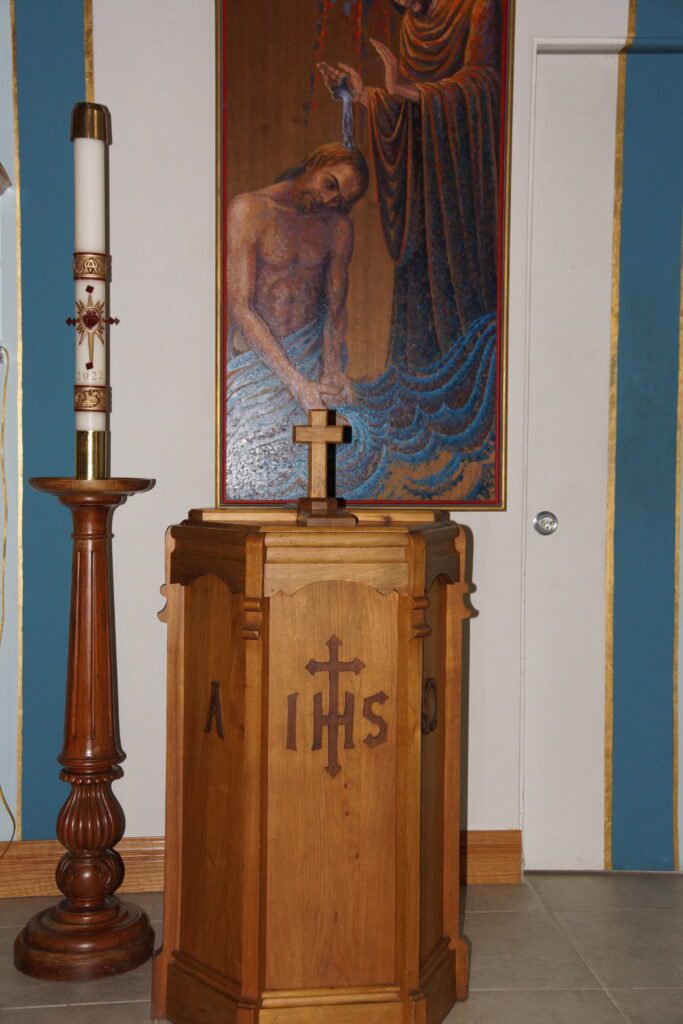 If you're interested in learning more information about the Catholic Church or you would like to begin your journey of becoming Catholic, we encourage you to explore our Rite of Christian Initiation for Adults (RCIA). This is a journey for adults who have never been baptized, have been baptized in a tradition other than Catholicism, or have been baptized Catholic, but not confirmed.
Tuesdays 6:30 PM-7:30 PM (The week after Labor Day & concludes the week after Easter.)
Please contact the Pastor for more information.