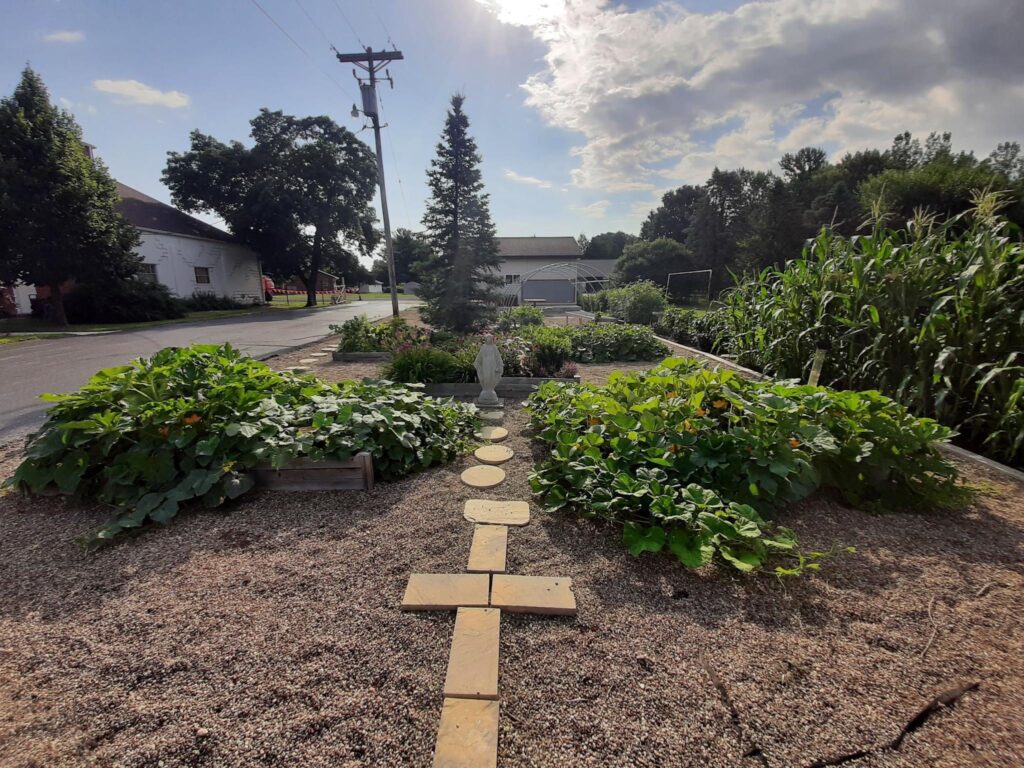 Summoned to Individual Excellence
Our dynamic team of professional educators implements a curriculum that supports learning, challenges thinking and prepares students for their future. From the earliest grades, each child benefits from the use of best practices, individual attention and a wide range of resources.

St. Mary's graduates attending Peoria Notre Dame High School are earning a combined 3.8 grade point average, all of them have a B+ average or better. (December, 2022)
Standardized Testing
Our students Kindergarten through 8th grade students take NWEA/MAP assessments three times a year. The results of these tests provide information on the progress of individual students, helping the faculty to evaluate the strength of the curriculum.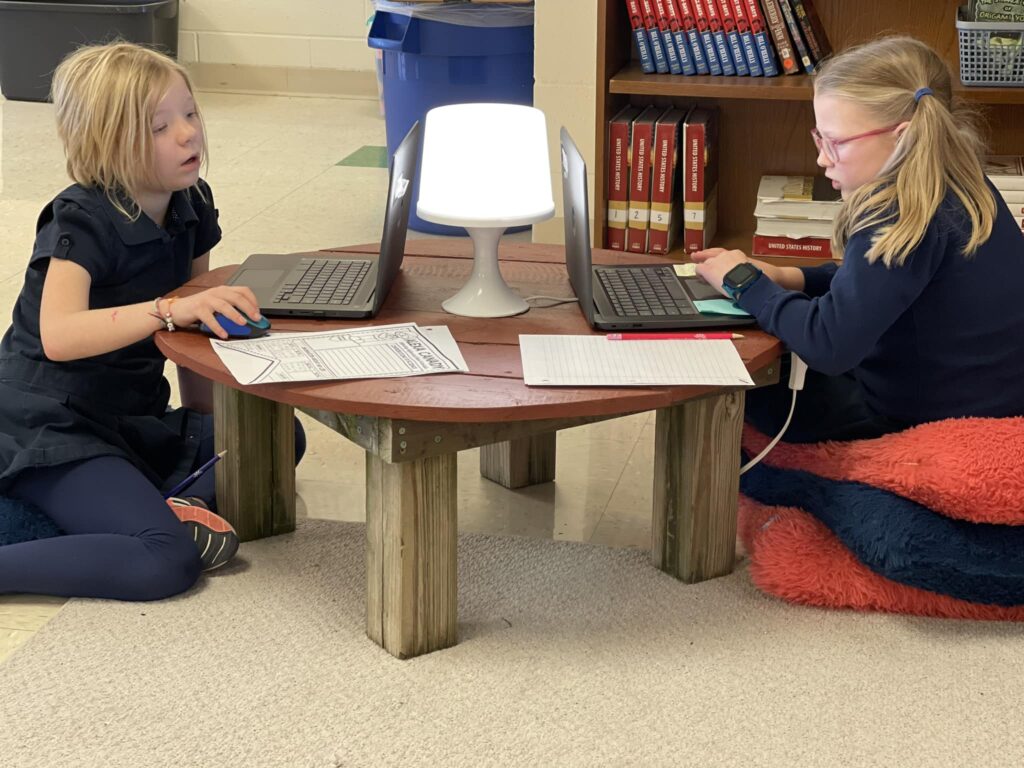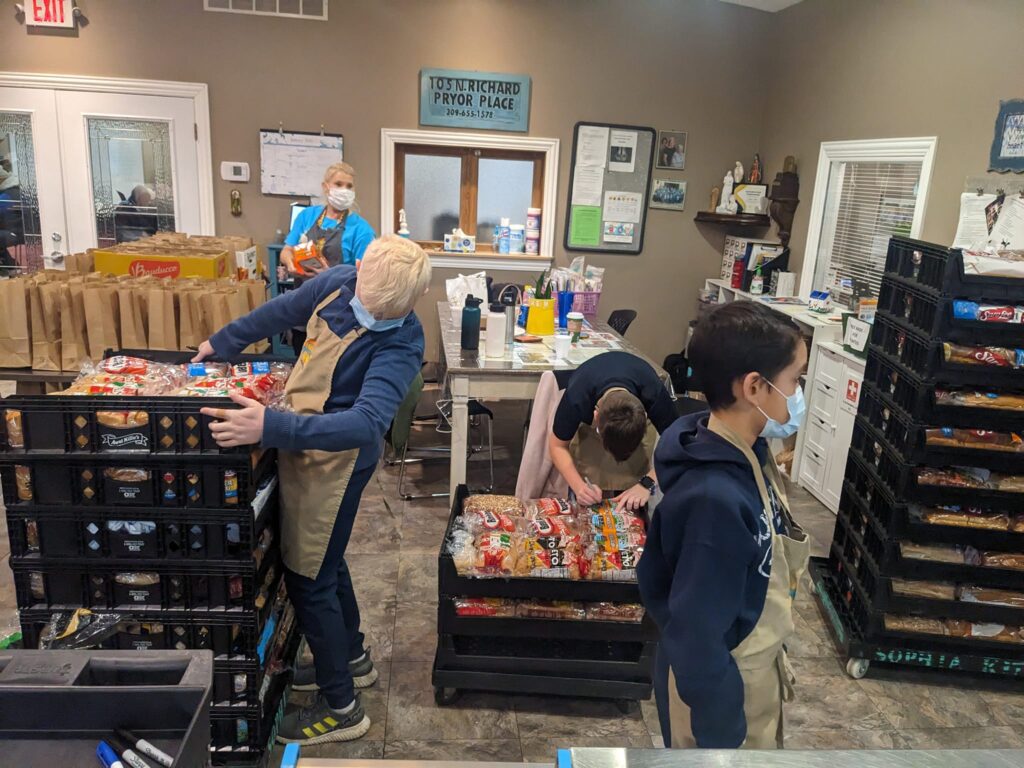 Special Learning Events
The opportunities to expand the walls of the classroom are plentiful at every grade. Our outdoor classroom, CONNECTed curriculum, field trips and community service bring the treasures of our community together with learning in our classrooms.