The St. Mary's athletics program gives every student (regardless of ability) an opportunity to practice the fundamentals
of the game and learn the importance of teamwork & good sportsmanship.
Our Boosters Club underwrites all expenses for our athletic programs
(as well as all other extracurricular activities), so our families can participate with no extra charges.
7th & 8th Grade Athletics are sanctioned by the Illinois Elementary School Association (IESA) and in addition to regular season schedules, include competition versus parochial & public schools. St. Mary's does participate in the IESA state series.
All sports for other grade levels are governed by the rules and regulations of the Diocese of Peoria.
A copy of the Diocesan Athletic Handbook can be found by clicking the link below: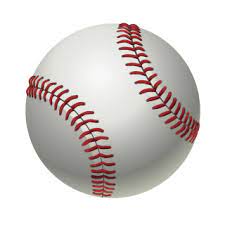 Baseball
Grades 5-8 / Early August – September
Basketball
Girls – Grades 5-8 / Early September through early December
Boys – Grades 5-8 / Mid October through January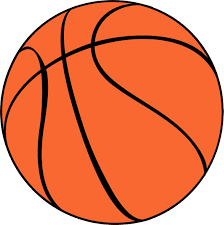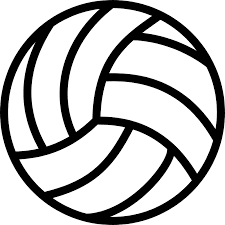 Volleyball
Girls – Grades 5-8 / December through February
Track & Field
Grades 5-8 / March through early May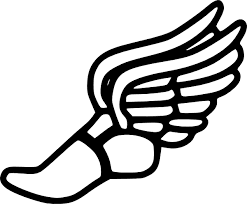 The following sports are available for school families, St. Mary's parish families and those attending St. Joseph's in Brimfield, St. Patrick's in Elmwood & St. Sharbel's in Peoria:
Soccer – Grades Kindergarten through 8 / Early August through early October (PPSA – Peoria Parochial Soccer Association)
Biddy Basketball – Grades 1-4 / Season varies; based on gymnasium availability.
Families are encouraged to volunteer at any of the Boosters Club events, in addition to regular season activities:
Monsignor Livingston Memorial 5th Grade Boys Basketball Tournament – 1st weekend in January
Robert C Schmitt Memorial 6th Grade Boys Basketball Tournament – November (Veterans Day Weekend)
Men's Hamburger Fry – February
St. Mary's Spring Musical – Mid March